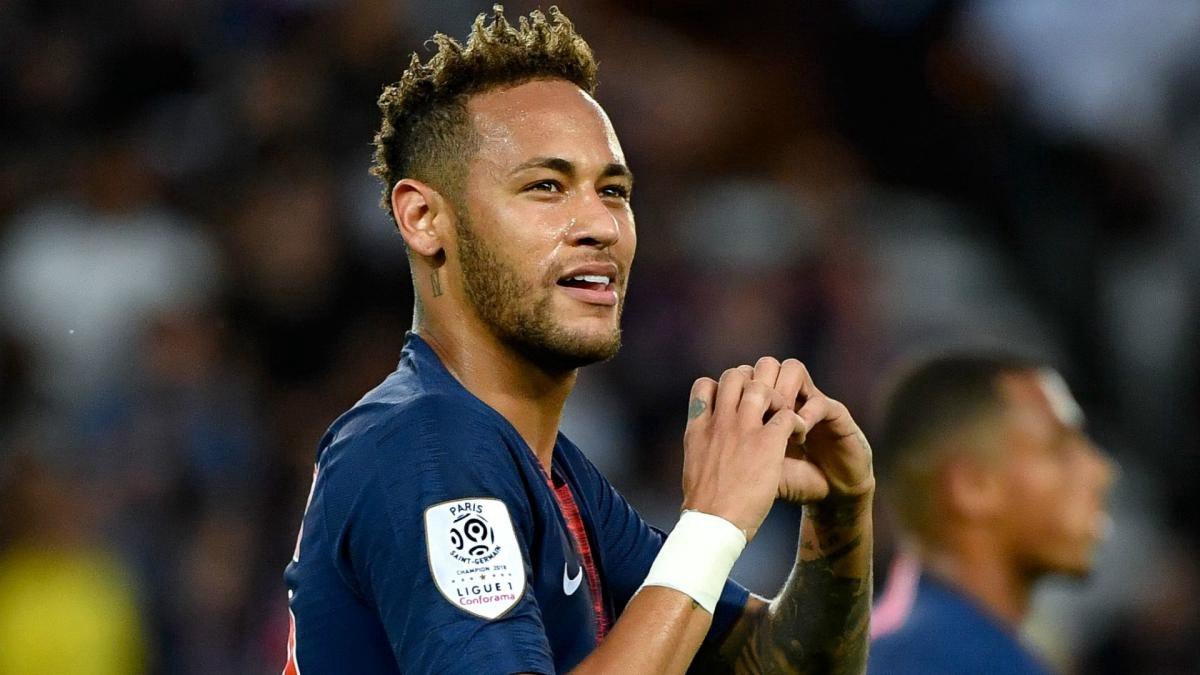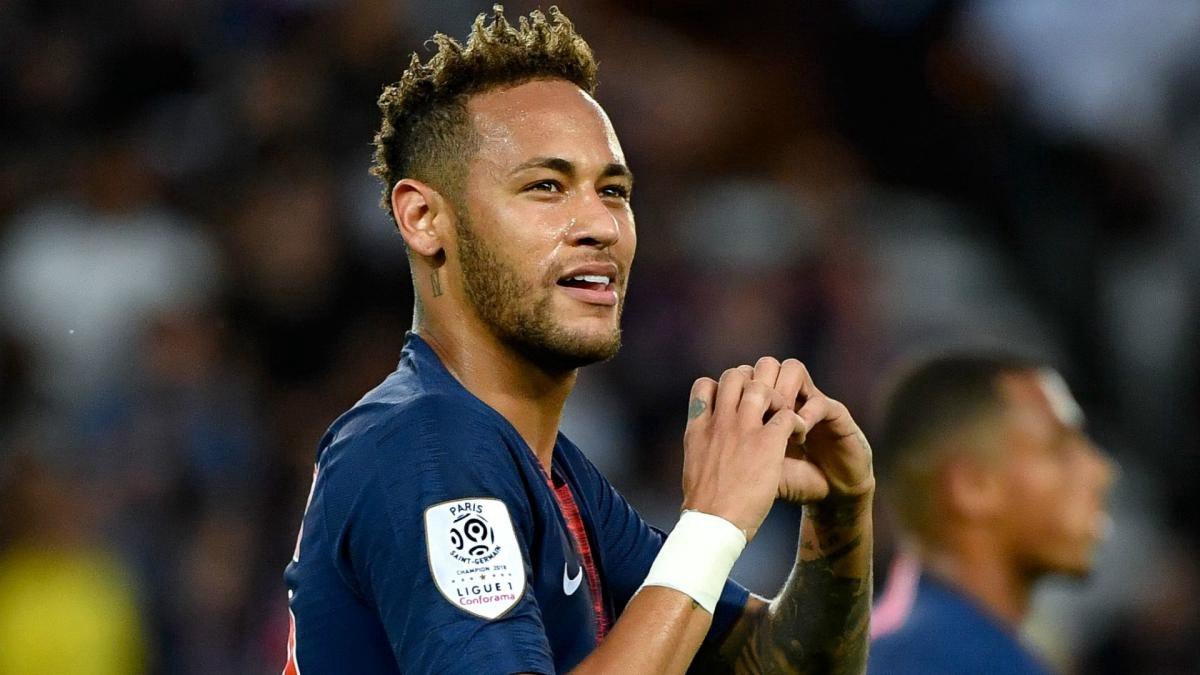 Analysis
Neymar Jr. and Ballon d'Or – A complicated love story
Neymar Jr. is like that one guy who you know has the talent and skill needed to accomplish the thing he is good at, but somehow...
When you think about what a prodigy is, you're essentially thinking about someone very young who shows exceptional ability about something...

Ah, El Clásico. Definitely the greatest derby in the world. It's Real Madrid vs Barcelona, Madrid vs Catalunya, Madridistas vs Cules. Always...

"We can't be arrogant but we can be confident. We know it is in the DNA of Real Madrid to win...