Sir Alex Ferguson got hospitalized due to a sudden brain haemorrhage. Thankfully, the operation was a success.
Who is Sir Alex Ferguson? In Manchester, he is a God. In football, he may be the greatest football manager of all time and probably the man who spent more on chewing gums then anyone ever did. Now, I am not the one to glue those titles randomly on anyone. Actually, I'd say I am quite picky about who is the best and so on, however, Fergie definitely has everything on his side for being the absolute "GOAT" of managers. You have some managers who are really good tacticians (Massimiliano Allegri, Jupp Heynckes), some managers who are really good motivators (Zinedine Zidane, Diego Simeone) and then you have Fergie, who was both. He never had the best squad in the world, nor did he really spend all that much, especially not as much as Manchester United spends today. From 1992 to 2013., Manchester United has spent around £531m on transfers. Since Fergie retired in 2013, they have spent £578m, which was more money than during his 27 years in charge.
He didn't need all that money though, because he squeezed every bit of potential and energy out of those "below average" players that he had in his team, making them better then they could ever be on their own. Of course, he had superstars too, like Cristiano Ronaldo, Wayne Rooney, Tevez, etc., but a lot of his players became better because of him and you can say that some of them owe their careers to him. He is a strong and charismatic character, making even the biggest ego's of the game love him to this day (I am not talking about you, Roy Keane). His eye for young potentials is amazing too.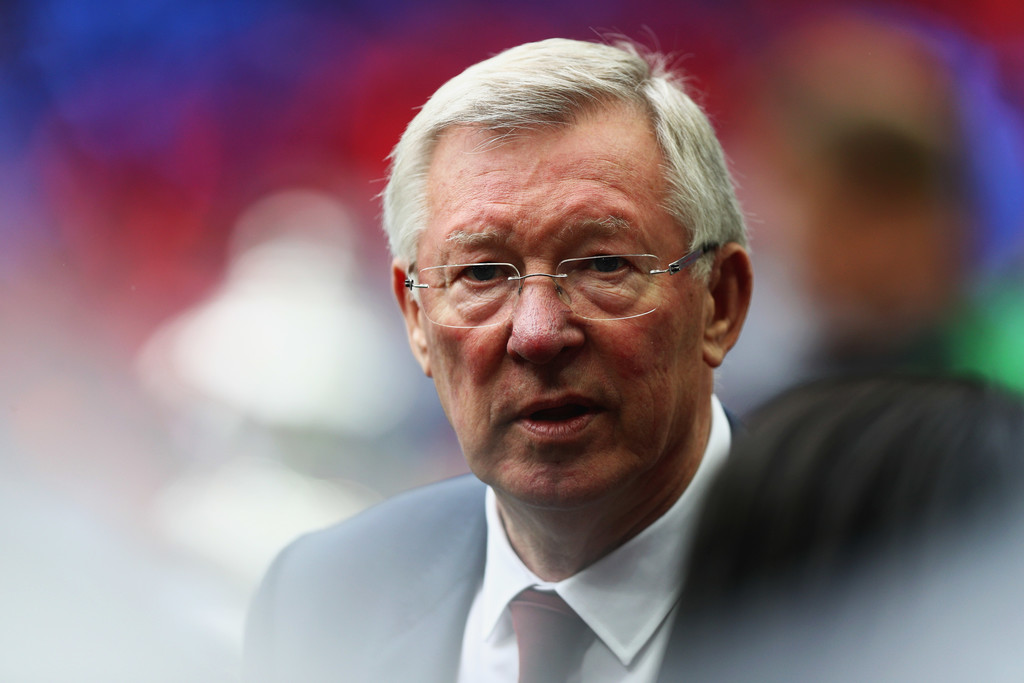 It is not easy to be 26 years in the most successful English club like Manchester United is, a club considered one of the biggest in the history for a reason due to all the achievements. It's a stressful job, where the media is constantly watching your every mistake and finding every flaw, and Fergie would often be honest in interviews and get angry, even cursing sometimes. He didn't like anyone attacking him or his team, and was known to get in a "beef" with other managers and players. It is not easy being in that kind of spotlight for all those years and let's be honest, he is a temperamental person.
"At the end of this game, the European Cup will be only six feet away from you, and you'll not even able to touch it if we lose. And for many of you, that will be the closest you will ever get. Don't you dare come back in here without giving your all."
This is what Fergie said to his team at halftime of that famous 1999 Champions League final and it is a very good example of how important motivation and mentality is in football. His team was losing 1-0 up until the 90th minute where Teddy Sheringham equalised the result, and just 2 minutes later Ole Gunnar Solskjær won it for United. He doesn't like giving up and anyone who was a quitter couldn't be a part of his squad.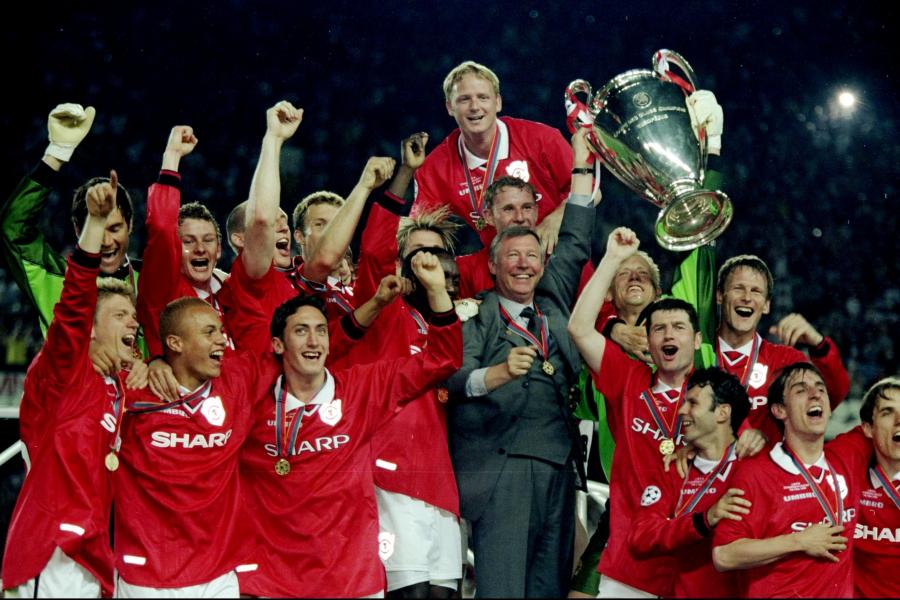 As a manager, he was a king of comebacks and his teams were known for that. You could never write them off. As stated by some of his former players, he was nice to them most of the time and really really passionate about the game, but what separated him from let's say Carlo Ancelotti who is always nice and never yells at his players nor says something bad is that he was known to get angry and "tell it like it is" to his players which is a double-edged sword since Fergie would sometimes do a bit too much and get angry quickly.
"He was 12 feet from me. David swore. I moved towards him and as I approached I kicked a boot. It hit him right above the eye. He rose to have a go at me and the players stopped him. Sit down, I said. You've let your team down. You can argue as much as you'd like." – Sir Alex Ferguson in his autobiography
Still, it all contributed to his success. A lot of managers today have a lot of one thing but lack another. For example, they are very good tacticians but lack that motivational side or they never get close to the players.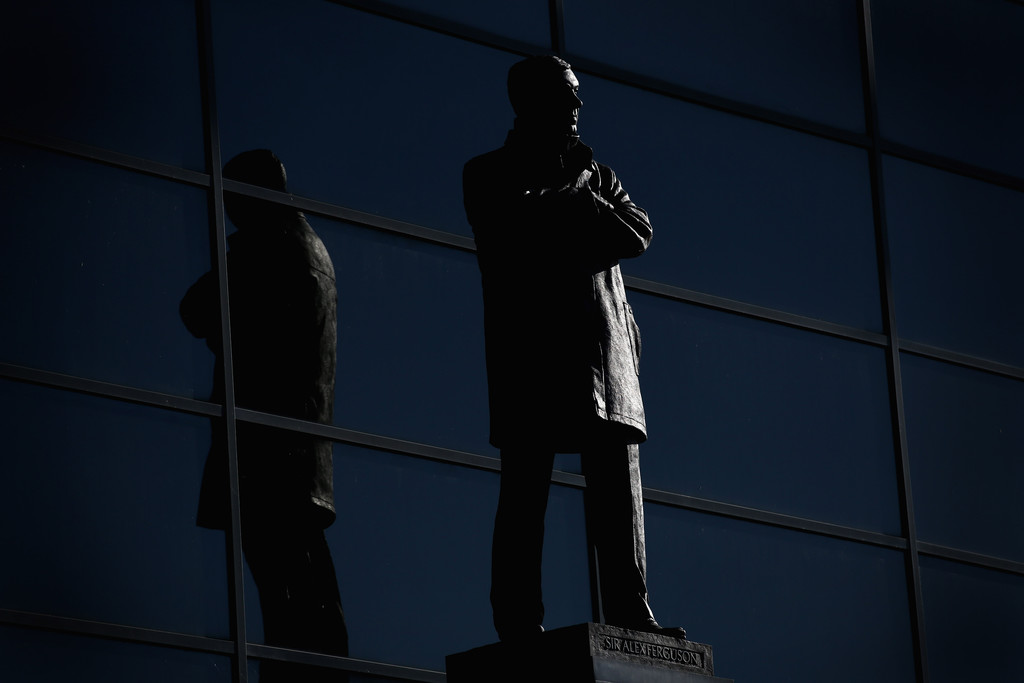 He retired with a pretty good number of titles. 13 Premier League titles and 2 Champions League titles, overall winning 38 titles.
A legend of the game for sure, we all wish you a very fast recovery and we hope to see you again at Old Trafford watching games in the next season and chewing another one of your gums.